Christy was cruising in her brand new sports car. But then her car broke down in the middle of nowhere.
However she was lucky! A nice guy came long and offered his help.
Suddenly Christy wasn't thinking about her car anymore, she had other things in her dirty mind.
And Frank didn't say no…
"Roadtrip"
is a graphic novel which contains sex scene of the following genres:
male/female
Vaginal Sex
Anal Sex
Oral Sex
Facial
Sex in Public
Outdoor Sex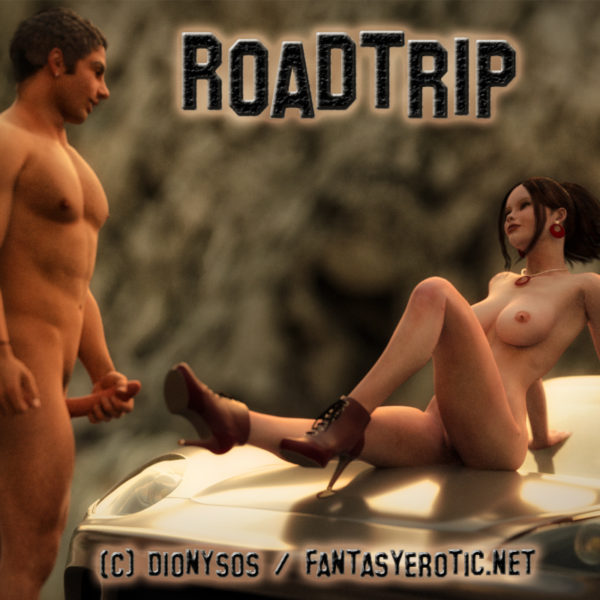 Roadtrip contains 51 high quality pictures as single JPGs or in one PDF.
You can get Roadtrip from Renderotica or Affect3D. The choice is yours!