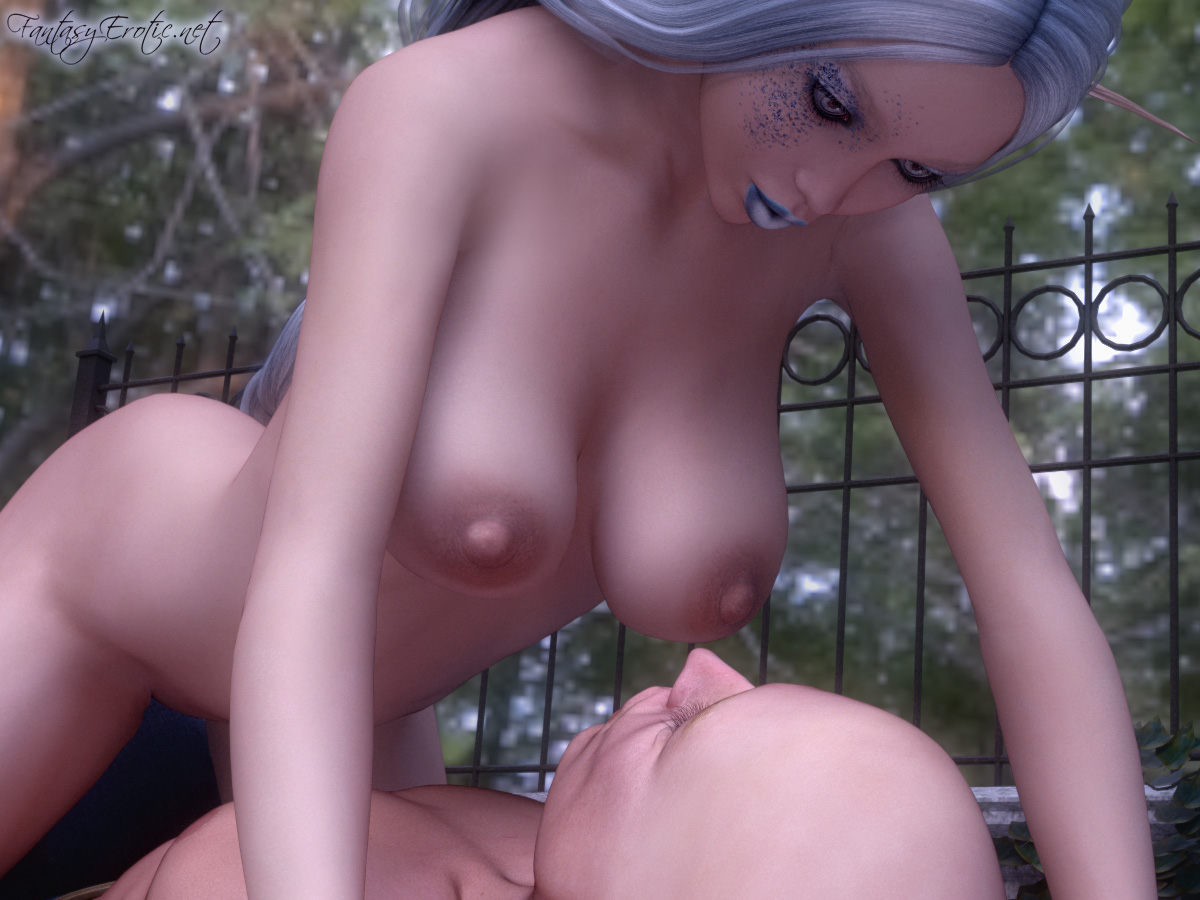 Finally Thy'ala is very close to get what she wants. Mirella and Eronar agreed to her offer.
And so Eronar "must" have sex with Thy'ala before he and Mirella can enjoy the secret place.
Thy'ala did not have much problems to get him in the right mood. She has not only two very good arguments at which Eronar is starring now while she is on top of him preparing for a wild ride.
She is the priest of this secret place and so she knows some magic which helps to convince her visitors. But most of the time her big tits do the job.
This is another freebie from an exclusive picture set for my site at http://fantasyerotic.eroticillusions.com
If you like my art you can join the site and see much more of the hot action, Thy'ala and Eronar have together!
[box]Tools used
Download Image
[/box]