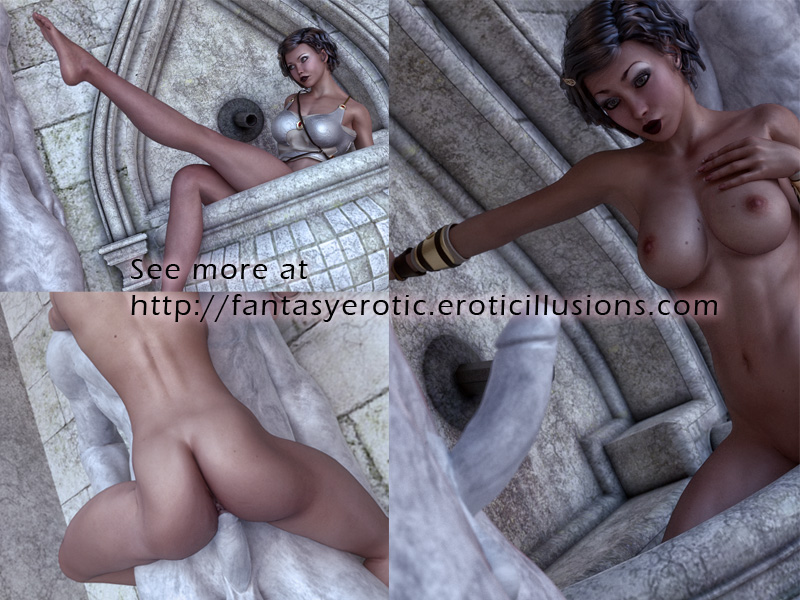 Here's a short preview of an adult picture story about a beautiful young woman only wanting to take a rest on a hot day.
But then she learns that a stone statue can be horny as well and that you should not try out everything.
The story is  available on gumroad: https://gum.co/qFjmA
Carefull eroticillusions.com is not maintained anymore, get this image pack from https://gum.co/qFjmA!