Mylin has some news for you!
I've changed the structure of my patreon site to make it easier to for you to decide which tier is the right one.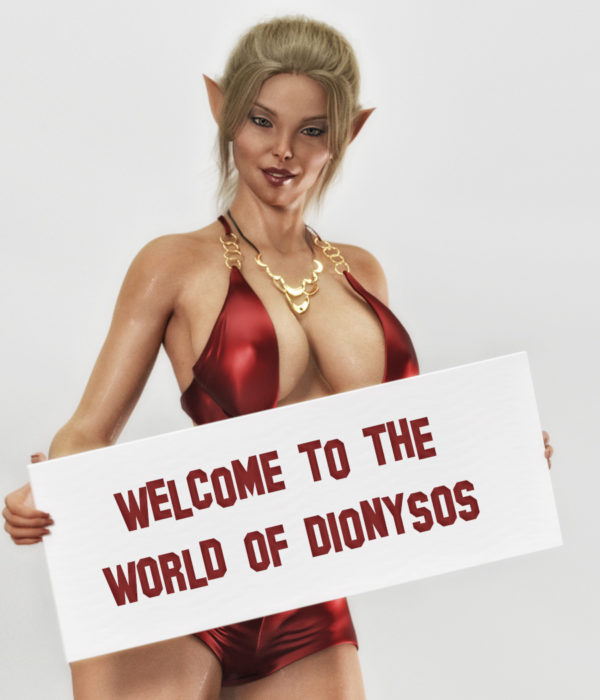 Now I have only three tiers which is much more clearly arranged.
They are:
Elf
Access to my Patreon Feed
See work in progress pictures
See finished pictures (SFW and NSFW!)
High Elf
All from Elf Level
Get exclusive pictures
Elf Goddess
Get an exclusive picture of one of my characters (1 per month and description must be sent until the 7th of the month)
Everything in the High Elf level
So, what are you waiting for? Go to www.patreon.com/dionysos and select your tier!