I've changed the tiers of my Patreon site at patreon.com/dionysos and now it's much easier for you and me:
There are only two tiers!
Elf Princess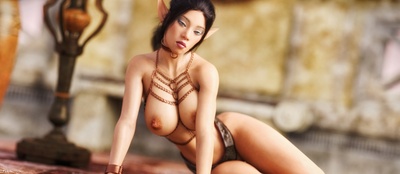 Elf Princess is $5 per month and includes the following benefits:
Access to my Patreon Feed
See work in progress pictures
See finished pictures (SFW and NSFW!)
Get exclusive pictures which are nowhere for free
Follow the stories of my characters (e.g. Tales of Nia)
In this tier you get everything from the first three old tiers!
Elf Goddess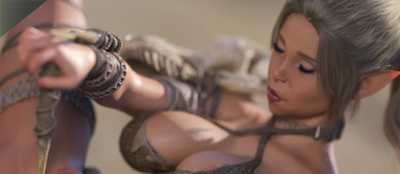 Only 10 patreons can have the Elf Goddess tier which is $75 per month and you get everything from Elf Princess and an exclusive picture of one of my characters (1 per month and description must be sent until the 7th of the month)