I noticed, that I don't have a sexy vampire yet and I'm about to change this 


However I didn't want to have the typical vampire style, so I decided to go for something different.
The name of this sexy ebony vampire girl with the gorgeous body is Alanaj.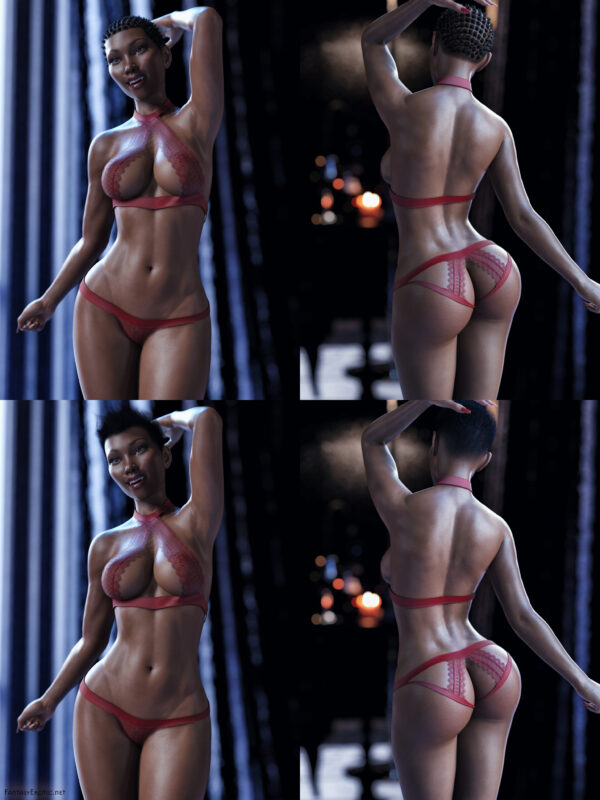 She has nice big boobs and a great ass. It shouldn't be difficult for her to find some victims…
What do you think about her?
I already have a nice idea for a story with her, so stay tuned 😉
There are some more pictures of her on my free tier of https://subscribestar.adult/fantasyerotic