My brand new graphic novel "Pearl of the Orient" is now available in the Renderotica Store.
The comic is completely rendered in Luxrender for extra high quality. The pure rendering time was more than one month!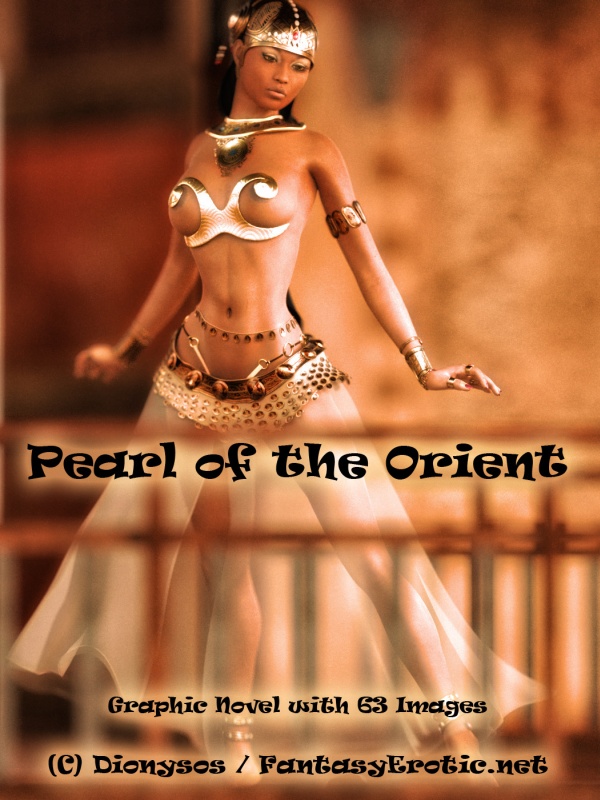 It has 63 images and has sex scenes from different genres:
Boy/Girl
Girl/Girl
Girl/Boy/Girl
Monster/Girl
So there should be something for nearly everyone of you!
The story is about mistress Zahlia and her slaves Maleka and Noola. It's some kind of "love story" with a lot of sex.
The comic is on sale for two weeks now! So don't hesitate to get it from Renderotica!
Update:
The comic has been reviewed on affect3d, so you can have a look there before buying it 😉